Ocean Breeze Living is a Residential Care Home expertly designed for people who need a little extra help to live the great life they deserve. We are a Family Owned and Operated fully licensed Non-Medical facility specializing in the 24hr care of the unique needs and care of our residents.
Kelly Anderson is the Owner & Administrator of Ocean Breeze Living. Kelly comes with 30+ years of Physical Therapy experience. She has a background in Acute, Sub-acute, and Skilled Rehabilitation of the Senior Population. Specializing in Neuro-Care, ADL, mobility training, and Independent living training for Seniors. Kelly also has Emergency Care Training and is a Licensed Physical Therapist Assistant with the State of California for 30+ yrs. Kelly has several years of experience in healthy eating and nutritional preparation and the specialized experience that even the pickiest palette will enjoy. All meals are hand-prepared dining options for every resident's unique needs.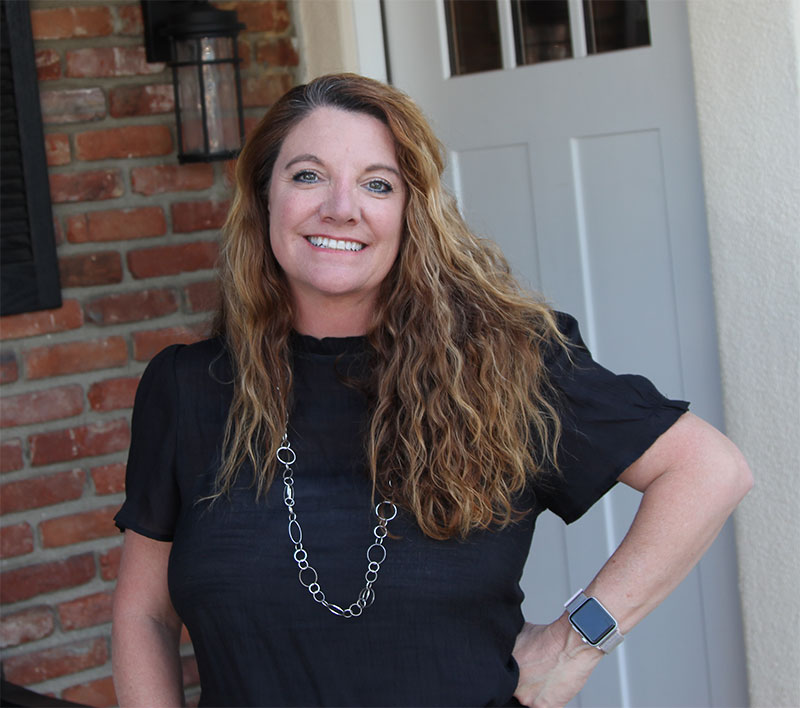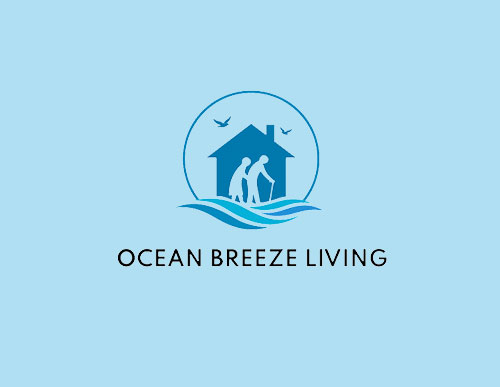 Scott Anderson, CEO is a Battalion Chief with the City of Los Angeles Fire Department. Scott is a Licensed Paramedic and trained in Emergency Services. Scott will be running the business end of the home with occasional Caregiving and part-time Chef as needed.
Sydney is currently attending Nursing school and will be graduating in the fall with her RN degree. Sydney is the Resident Care Staff Coordinator. She will oversee the care staff, lead functional activities, ADL care, assist residents with medication management and the specialized needs of every resident.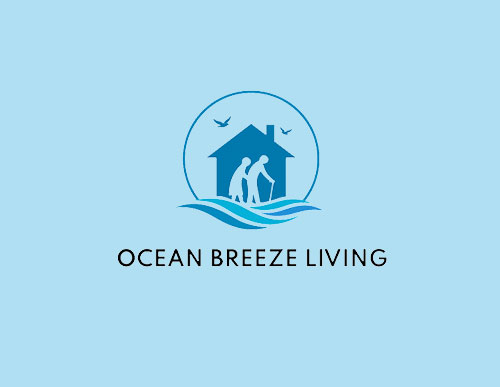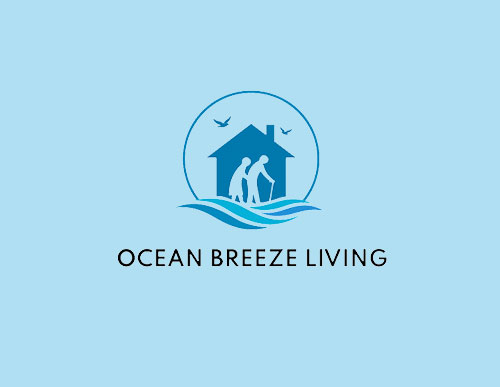 Meaghan is a licensed CNA, PCT, and will be attending to the resident's specialized ADL needs, social needs, home care needs, and healthy dining options. Meaghan has several years of experience working as a Patient Care Technician in skilled nursing, Orthopedic Rehabilitation, and Neuro-Rehabilitation hospitals.